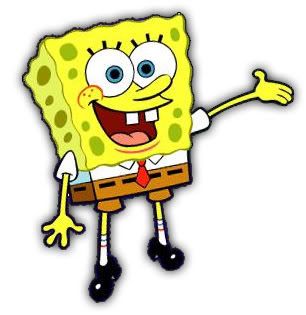 Martin
and
Tony
have both posted recently about the "stickyness" of
Facebook
and the potential importance of this
affordance
in education.
Tony correctly singles out your Facebook "friends" status as an important factor, and Martin just told me more than I need to know about his feelings towards SpongeBob SquarePants
(on the other hand, knowledge is power, mwahahaha)
.
There's no mystery as to why Facebook is "sticky". What Facebook (and Twitter) users do is called "
continuous partial attention
", and it's due to the psychological principle of intermittent variable reward, one of the most powerful methods of operant conditioning:
Ferster, C.B. & Skinner, B.F. 1957 Schedules of reinforcement. New York: Appleton-Century-Crofts.
Zeiler, M.D. 1968 Fixed and variable schedules of response-independent reinforcement. Journal of the Experimental Analysis of Behavior, 11, 405–414
.
In the words of
B.F. Skinner
Bob Geldof,
It's a rat trap baby, and you've been caught.
So the question is not what or why, but how do we use this affordance of Facebook for educational good, rather than evil? And what's the opposite of
mwahahaha
?